Microsoft announces several new enhancements coming to PowerApps and Microsoft Flow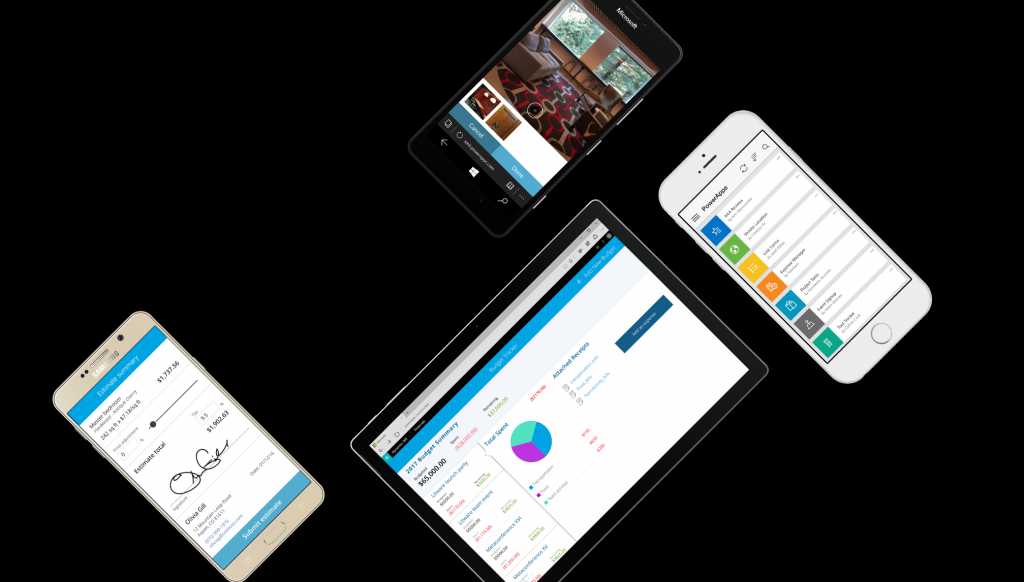 Microsoft also highlighted several new updated added to PowerApps recently. In the coming weeks, PowerApps will begin to support packaging allowing organizations to easily deploy solutions across environments and tenants.
Quickly navigate a complex canvas.

The new screen explorer in PowerApps studio makes it easy to quickly find, select, and configure controls in even the most sophisticated applications.

Easily configure controls.

The improved properties panel in PowerApps studio makes it easier than ever to quickly change the size, color, behavior and other properties of any control in your application.

A powerful web authoring experience.

Creating PowerApps on the web is now just as powerful as using the Windows studio, making it possible for creators on any system from Mac to older Windows versions to quickly develop web and mobile apps.