Skype will no longer function on Windows RT, Windows 10 Mobile Th2 and Windows Phone 8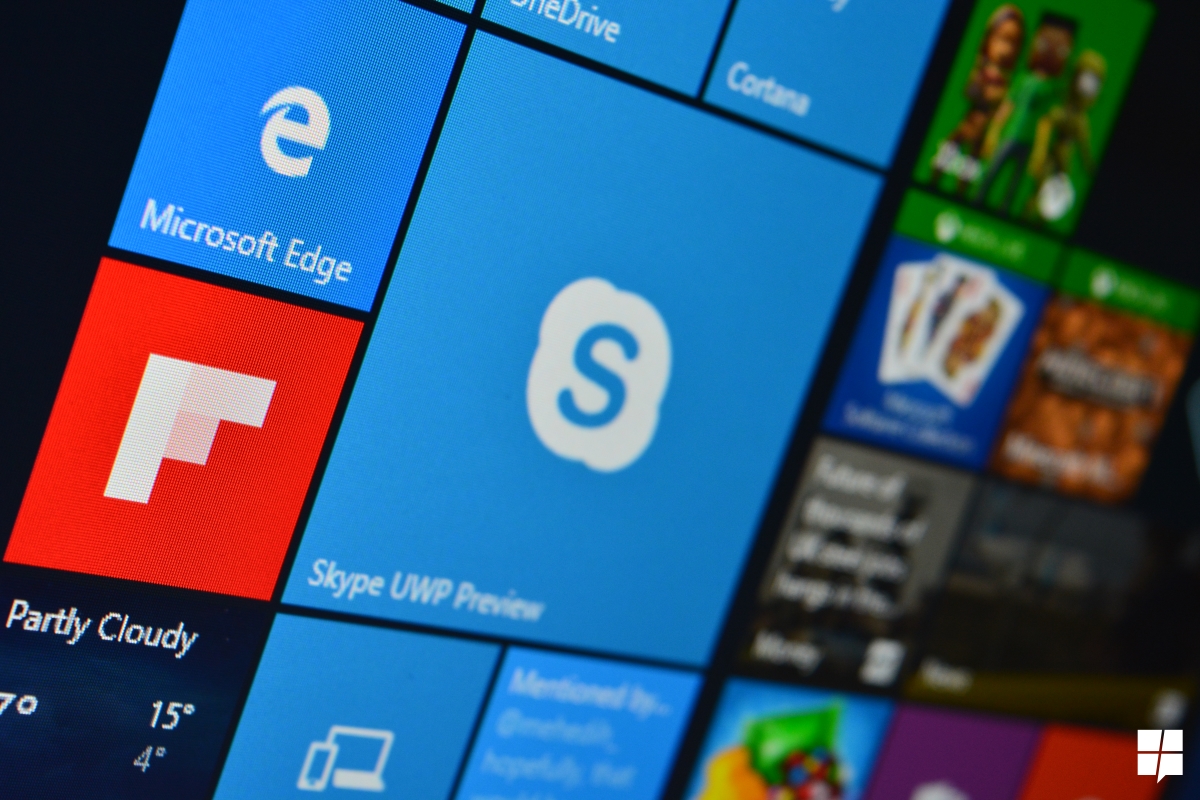 This cut-off includes all devices running Windows 10 Mobile TH2 who would be stuck with both the messaging app and the Windows Phone 8.1 app, as well as Windows Phone 8 and 8.1 users. Windows RT and users of Skype on Smart TVs are also affected.
Microsoft has been working to reinvent Skype over the past few months, and this recent app purge is necessary when viewed in that light. The firm is moving from the old perception of Skype as a VOIP service first and foremost to Skype being its own social network and messaging app of sorts.
Microsoft recently updated Skype on the iPhone and Android to take on a more modern design that embraces the apps new status, ditching tired old conventions and design for bolder fonts and more colourful themes.
While the new Skype update has been divisive to longtime Skype diehards, the new app is the future of Skype, and Microsoft will be rolling out the update to Windows and Macs later this year.